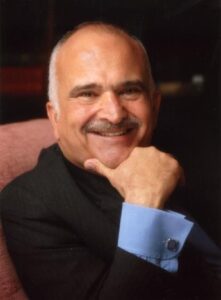 We are delighted to publish the latest in our series of expert comment and analysis. In Encouraging The Will To Stay: A Sustainable Approach To Forced Displacement, GSF Advisory Board member, His Royal Highness Prince El Hassan bin Talal makes a compelling case for the revival of his 2004 proposal for 'Marshall Plan' for Western Asia and North Africa, to create a 'truly comprehensive and sustainable' solution to the growing global refugee crisis.
The full version of His Royal Highness' article is available to download: Encouraging The Will To Stay.
As always, the views expressed are those of the author and not of GSF unless otherwise stated.